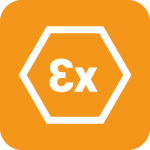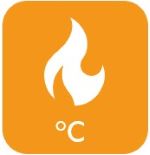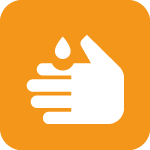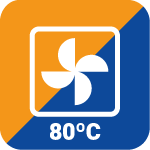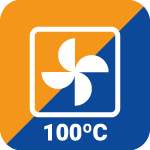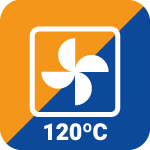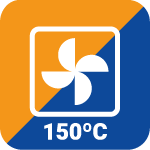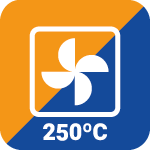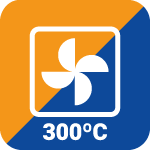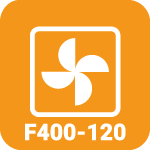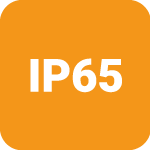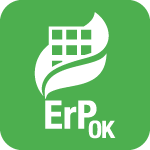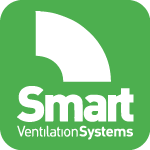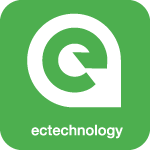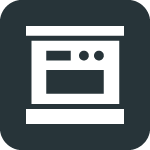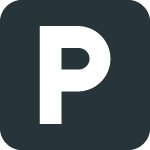 A A MAL industri-Aksialvifte
ART-N
Direct drive, single inlet centrifugal fan. Manufactured from steel sheet protected with cataforesis primer + epoxy paint finish. Designed to continuously circulate air from -20ºC up to 60ºC.

Motors

2, 4 or 6 pole, IE 3* high efficiency, three-phase 230/400V 50Hz up to motor size 132 and 400/690V 50Hz for higher motors. IP55, Class F protection.
* From 0,75kW, motor can be IE 2 and controlled by VSD.
På forespørsel
• Manufactured from different
materials.
• 2-speed motors.
• 60 Hz versions.
• Painted in different RAL colour.
• Fan with no supporting stand (Motor-Flange, Arrangement 5), up to motor size 160.
• High-temperature versions (up to 150ºC) (B versions: with cooling impeller).
• ARRANGEMENT 8: with joint flexible coupling.
• Inspection door, draining, weather seal on scroll and shaft access.
• Welded casing.
• Thermal insulation lagging.
EX/ATEX
ATEX versions
On request, explosion proof versions in accordance with ATEX directive for three phase models:
Ambient temperature -20°C to +60°C, ambient pressure (abs.) 0,8 bar to 1,1 bar according to EN 14986.
• Gas:

2G IIB T2-T3-T4, Motor Exd IIB or ExeII

2G IIB+H2 T2-T3-T4, Motor ExdIIc

3G IIB T2-T3-T4, Motor ExnA (only for 3G zone)

3G IIB+H2 T2-T3-T4, Motor ExnA (only for 3G zone)
• Non-conductive dust

2D IIIB T125°C-T135°C-T195°C-T295°C

3D IIIB T125°C-T135°C-T195°C-T295°C
• Conductive dust (compulsory IP 65 motor):

2D IIIC T125°C-T135°C-T195°C-T295°C

3D IIIC T125°C-T135°C-T195°C-T295°C