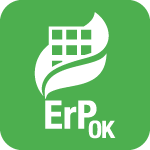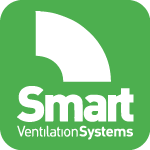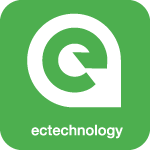 Range of adjustable pitch aerofoil blade, axial flow cabinet fans designed for smoke extraction in fire conditions and certified F400-120 and F300-120 (CE marked). Fan casing manufactured from heavy gauge galvanised sheet steel internally lined with 25mm thickness fireproof fibreglass acoustic insulation (M0). All models incorporate separate high grade diecast aluminium blades locked within a pressed sheet steel hub.
Available, depending upon the model:
– with three phase motors in 4 or 6 poles.
– with three phase two speed motors 4/8 or 6/12 poles.
F400-120 and F300-120 motors are IP55 class H insulation.
Electrical supplies:
Three phase 230/400V-50Hz up to 3 kW.
Three phase 400V-50Hz, for higher power motors and two speed motors.
(See characteristics chart).